HOME IS WHERE THE MUSIC IS




Let's make this house a home—shop for gifts that are popular with homeowners.
Gifts for housewarming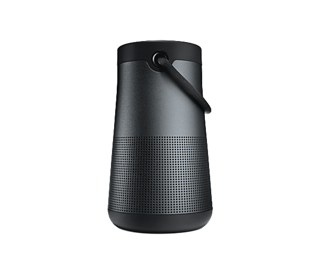 SoundLink Revolve+ Bluetooth® speaker
From RM1,419.00
360° sound, water resistant, wireless, plays up to 16 hours
360 sound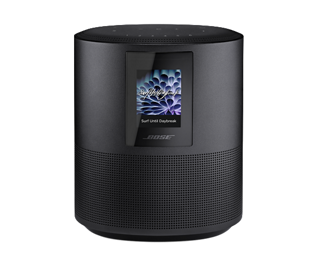 SPECIAL OFFER Bose Home Speaker 500
From Current Price RM1,599.00 RM1,599.00 Original Price RM1,859.00 RM1,859.00
Best in class, wall-to-wall stereo sound.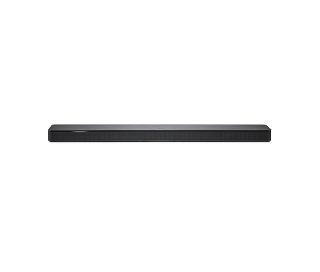 From RM2,499.00
Ultra-high performance with an ultra-thin design.